Change Management by Design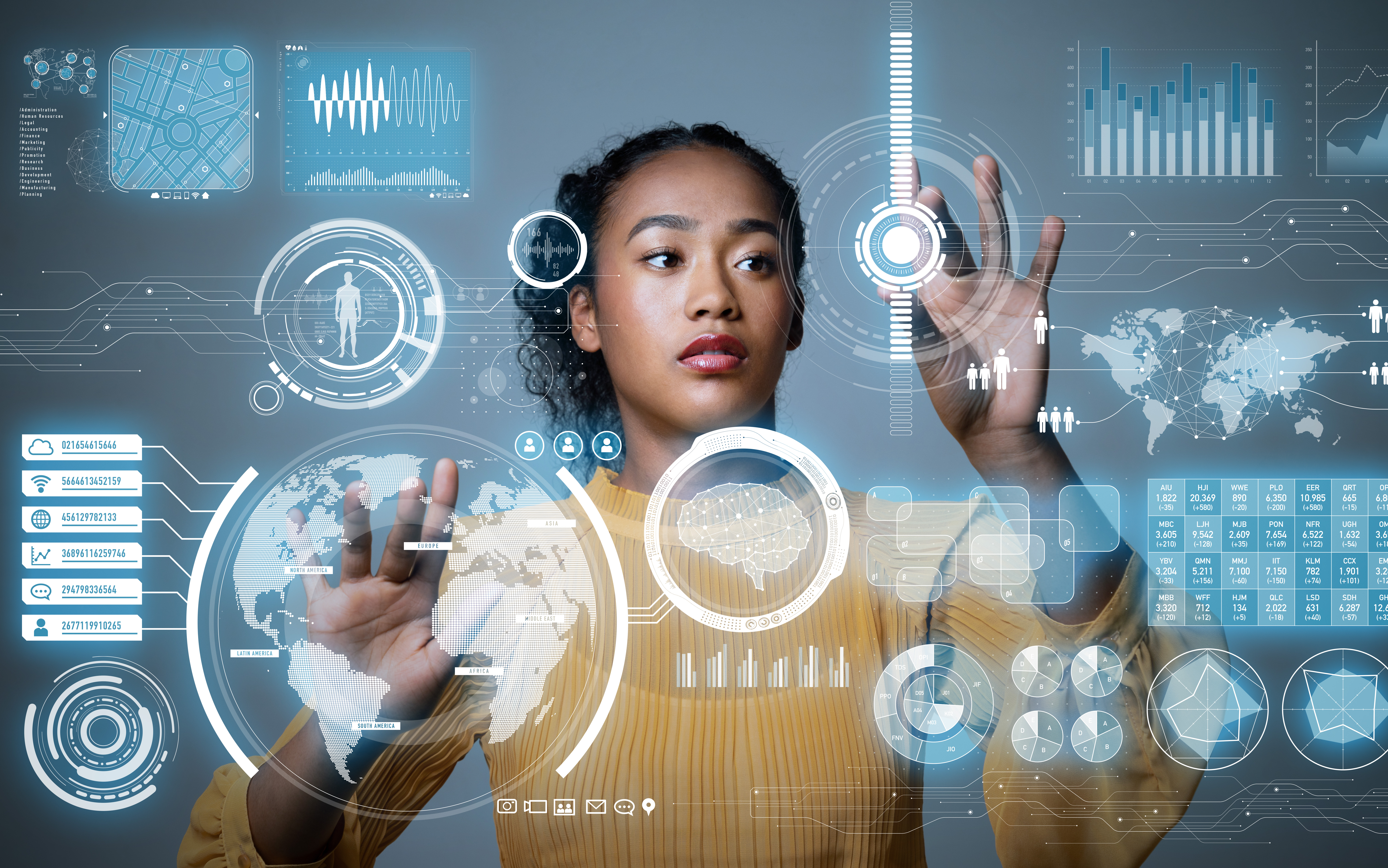 Why are we revolutionizing change management? To help you. Like most managers, you may be frustrated with the difficulty of driving change in your organization. You may feel as if you're in an endless battle with your company's dysfunctional status quo. And this would be nothing new. Thirty years ago the failure rate of change initiatives was about 70%. Today it remains at about 70%, and some estimates put it much higher.
Although it's more important than ever for companies, government agencies and educational institutions to have an ability to change and transform, they remain stalled and ill-equipped to accomplish the task. Whether it is digital transformation, improving the customer experience, or increasing operational efficiency, the outcome is most likely failure. But why? This article answers that question and outlines a new revolutionary approach to business transformation and change management that could dramatically improve your success rate.