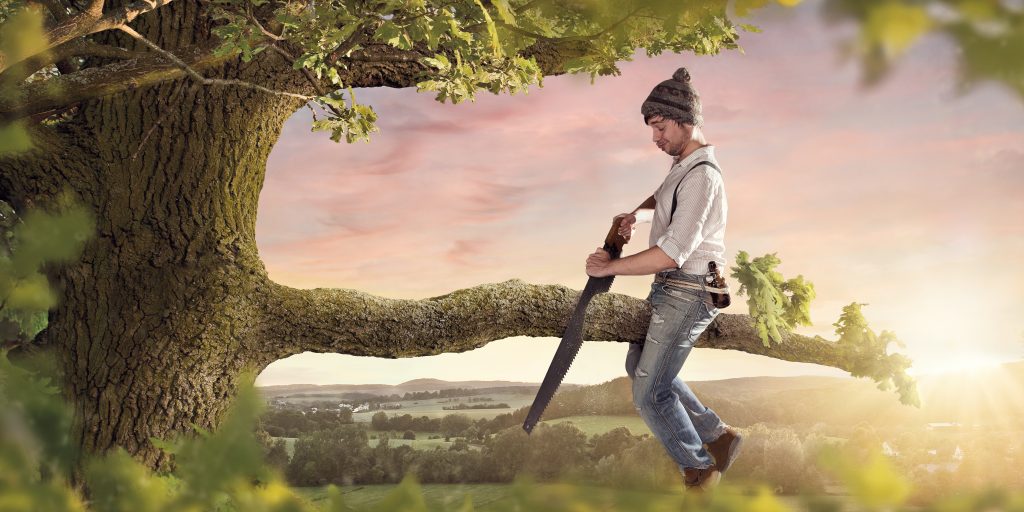 When I see many of the things companies do to "improve", I often feel like I'm standing on the side of the road waving my arms shouting at a texting truck driver who is about to slam into a big pile of stalled traffic. Why?
Because when it comes to most business improvements, the things we see are but a fraction of the story. And, unfortunately, the actions we take to affect what we see, which are usually symptoms of larger dynamics, often don't affect the organization in the ways we intend. Worse yet, they can do more harm than good. In short, we know not what we do in organizations.
I say this with considerable compassion because most managers I know work hard to do the right thing. Yet managers are typically driven by traditional management norms and methods that no longer work in today's complex business environment. Consequently, they often end up with failed change initiatives, and don't really understand why they failed.