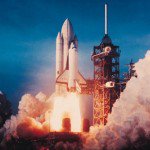 Relaunch Your Career With Personal Strategy Planning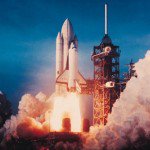 What you do over the next 90 days at work could become a cornerstone in your career or, at the very least, could help you position this as the year you finally accomplished that important goal or project you haven't been able to get to.
Each of us knows that our career success is enhanced by strategic accomplishments that rise above daily operations. Yet sometimes we get bogged down, lose focus, or become distracted by less important tasks. (more…)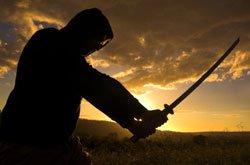 Disengage From Fear
The recession is tough. There is no doubt about it. Like many of you I've been through several. I've learned some very important things about what works and what doesn't work when our companies, and we as individuals, are faced with challenging economic times. I want to share some of these insights, and am devoting this article to helping you and your business survive the recession, and even prosper through it. The key is to disengage from fear.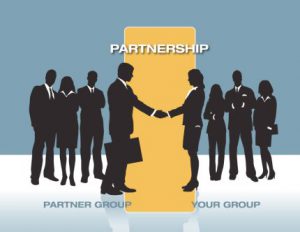 Building Business Partnerships For Collaboration
Building group to group partnerships in government and business is more essential than ever. No group or person can do it alone. This article will answer three questions:
What is driving the need for group to group partnerships?
How do we characterize the heart of this challenge?
What should be considered when building business partnerships?