Using Energy to Inform and Power Consulting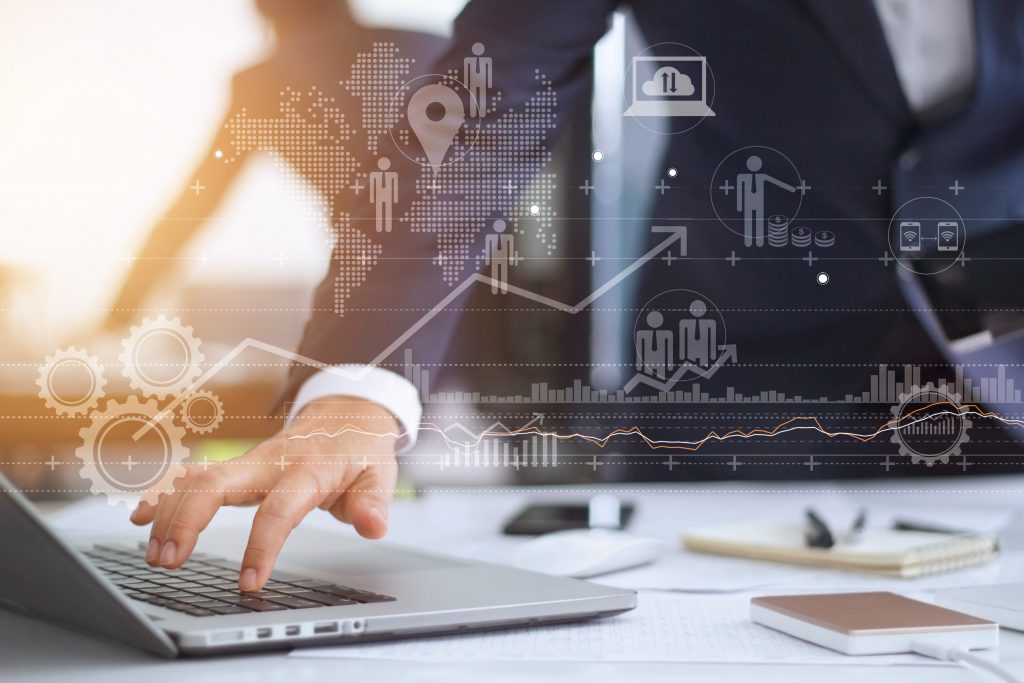 What is Consulgetics?
Consulgetics is our latest achievement in the advance of consulting skills development for both internal and external consultants. Born of our many years of consultant development for companies and agencies across the globe, Consulgetics combines the best of our traditional consulting skills training with the power and insight of managing energy to get things done.
Consulgetics is based on the recognition that at the heart of everything we do as consultants is energy. As consultants, we harness and align energy to optimize the impact and outcome of our work – whether we recognize it or not. So to give this reality a name we combined the words consulting and energetics to create Consulgetics, the practice of using energy to inform and power consulting.
Origin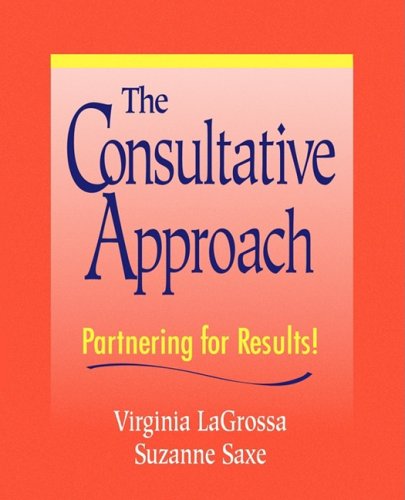 To make the practice of Consulgetics explicit and systematic so we could teach it to others, Advance Consulting blended two important bodies of work. First, we selected several highly relevant energy management techniques first introduced in Greg Baker's book, The Energy Equation: Unlocking the Hidden Power of Energy in Business.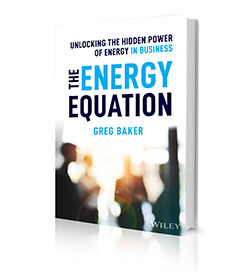 We then blended those with our time-tested consulting techniques and processes first introduced in The Consultative Approach: Partnering for Results! The result is a powerful advance in consulting skills development and a learning path for consultants. It helps them see problems more clearly and solve them more sustainably.
What People Are Saying
Professionals understand the power of Consulgetics when they try it for themselves. Listen to what some of our early workshop participants are saying:
Going into the workshop I didn't understand how using energy could help me be a better consultant. Now I not only get it, I use the Consulgetics tools and techniques every day. I couldn't be happier with the new abilities I have as a consultant.  Professional Services Consultant, Technology Company
I always had an intuitive sense about energy and consulting but now my understanding and practice of that is explicit. The workshop and application work taught me a language, a new approach, and a set of tools that have made a tremendous difference in my consulting confidence, solutions and interactions.  OD Consultant, Management Consulting Company
My consulting is all about people, and I'm thrilled that what I learned in the workshop has really upped my game in terms of my ability to read and interact with people. I love the concept of "the other conversation" and use it every day. Even my difficult conversations have become easier and more effective.  HR Business Partner, Healthcare IT Company
Why didn't someone come up with this before?!  Product Customization Specialist, Software Company
See For Yourself
Find out more about the Consulgetics Content and Audience, and the Consulgetics Learning Options available to you and your team. Or feel free to Contact Us for an no obligation consultation.