Consulgetics™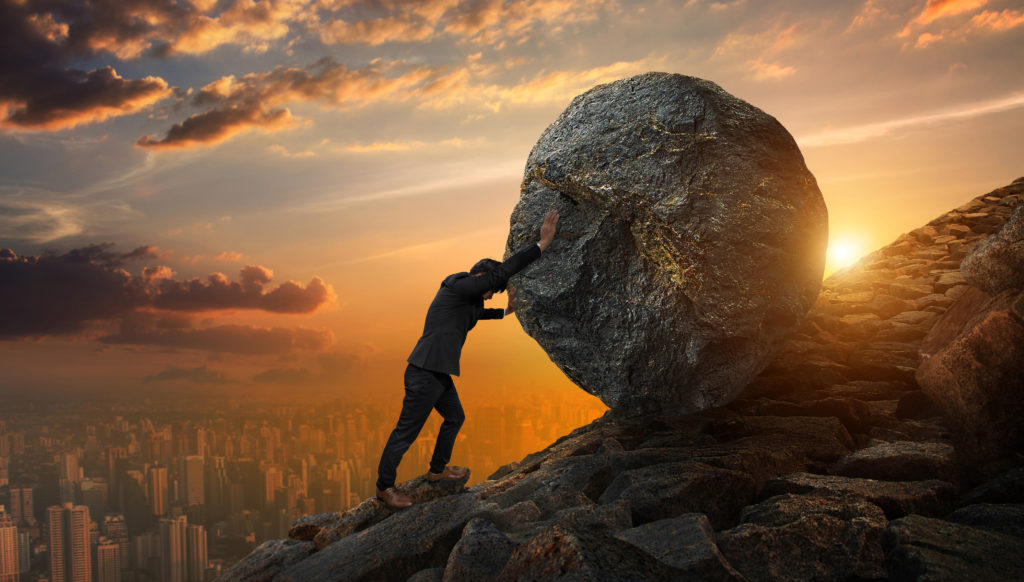 Using science to move work forward and drive change is at the heart of the Consulgetics approach. It addresses two of the biggest challenges consultants face. How do we know what those are?
Whenever we deliver our consultant development workshops we ask the participants to list the biggest challenges in their daily work. Two things always make the list. First, they say they have trouble moving work forward. Progress stalls when clients don't do what they're supposed to do for the project, when needed resources aren't available, or when obstacles get in the way. Second, they tell us that driving change in their client organizations, and their own, is difficult and, at times, seems impossible. For example, systems are implemented but people don't fully adopt them, new processes are defined but people are more comfortable with the old way, or a faction of resisters has formed to undermine the whole effort.
If we could just solve these two problems, they say, life as a consultant would be so much better! And you know what? They're right! Solving these problems is arguably a holy grail of consulting. But how do we do it?
First, we need to recognize that the way we've been approaching these problems simply isn't working well. Then we need to find and adopt the new approaches that will give consultants the power and ability to meet these universal challenges. This article will give you a window into those approaches and a path to the details of using science to move work forward and drive change. Let's take the challenges one at a time.