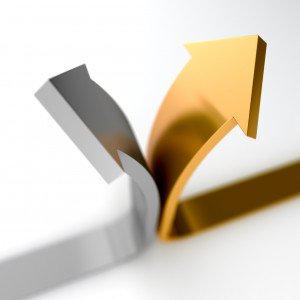 Look Deeper When Managing Conflict
This article and its related blog series is about managing unintentional conflict in business, and the dramatic benefits of doing so. But why unintentional conflict? It turns out that most conflict in business is unintentional. Yes, there are those who intentionally pick fights, damage the reputations of others, stir up controversy, and otherwise operate in a self-serving manner at the expense of others. However, in our businesses, if you take away all of that intentional conflict you are still left with a majority of the conflict.
How can that be? Most folks in business seem like decent people. If you get rid of the "bad eggs" how could there still be that much conflict? The truth is that most businesses and those of us in them create unintentional conflict – some more than others. A certain amount of this is inevitable. After all, we are not perfect. However, as I will discuss in this article, there is much that can be done to see and avoid creating unintentional conflict.