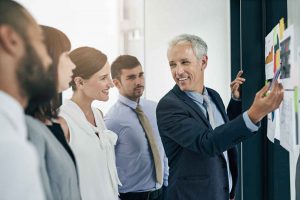 A Reliable Performance Improvement Approach
As the U.S. and other developed countries continue their evolution toward a service economy, the number of service groups is multiplying rapidly, and service group excellence has become essential. But what exactly is a service group? There are two types.
External Service Groups: Have external customers, and include consulting and professional services groups.
Internal Service Groups: Have internal customers, and include functional groups such as HR, IT, Finance and Legal.
Whether a service group is internal or external, it faces certain intrinsic challenges.
(more…)