Hint: The New Kind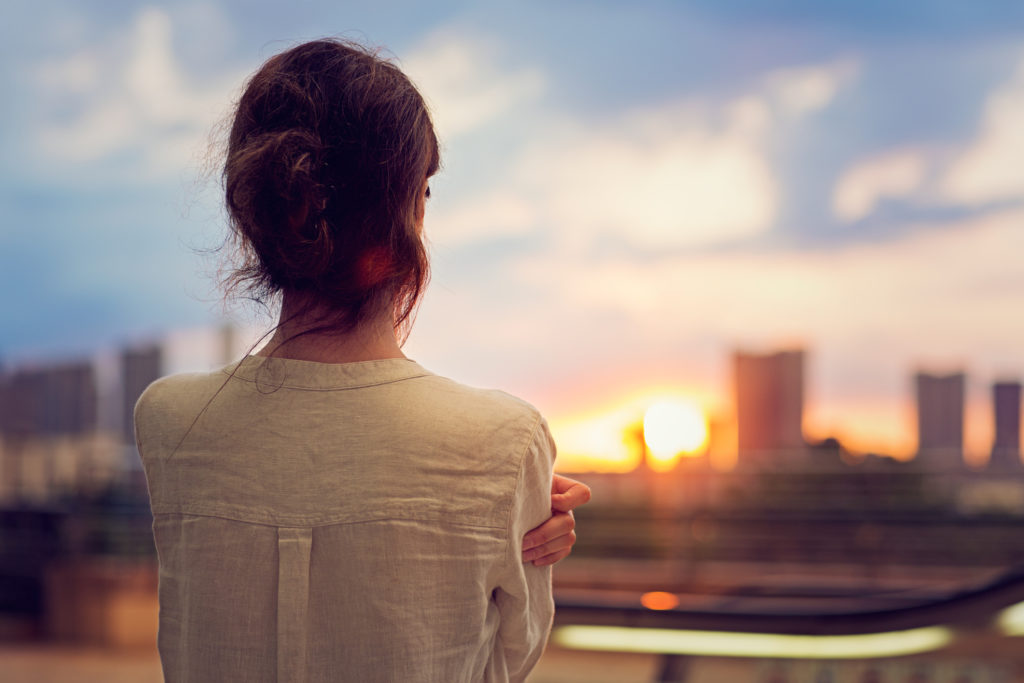 I'd like to tell you a little story about two consultants. It's based on a situation I've seen several times in my career where management and organizational problems are unfortunately misdiagnosed. This is not a little thing. It happens often and, when it does, it hurts the business and the people involved. What makes this situation so common and how can you make sure you aren't contributing to the problem? Read on to find out and decide which kind of consultant you want to be.
Two Consultants Walk Into a Restaurant
Two consultants from different companies walk into a Restaurant. They had been summoned there at the same time by a potential client. As they scanned the room they spotted the vice president with whom they would meet sipping her club soda. The consultants made their way to the client's table and sat down. After brief introductions the client said to them, "I'm having trouble with two of my department managers. They seem to be at odds constantly, always picking at each other. I've talked with them both but to no avail. I don't know what to do." She went on to say that she wanted to give both consultants a chance to win her business. "You each have 24 hours, she said, to evaluate the problem and tell me the solution." Both consultants eagerly accepted the challenge and all agreed to meet back in the restaurant the next day.