Using Energy to Inform and Power Consulting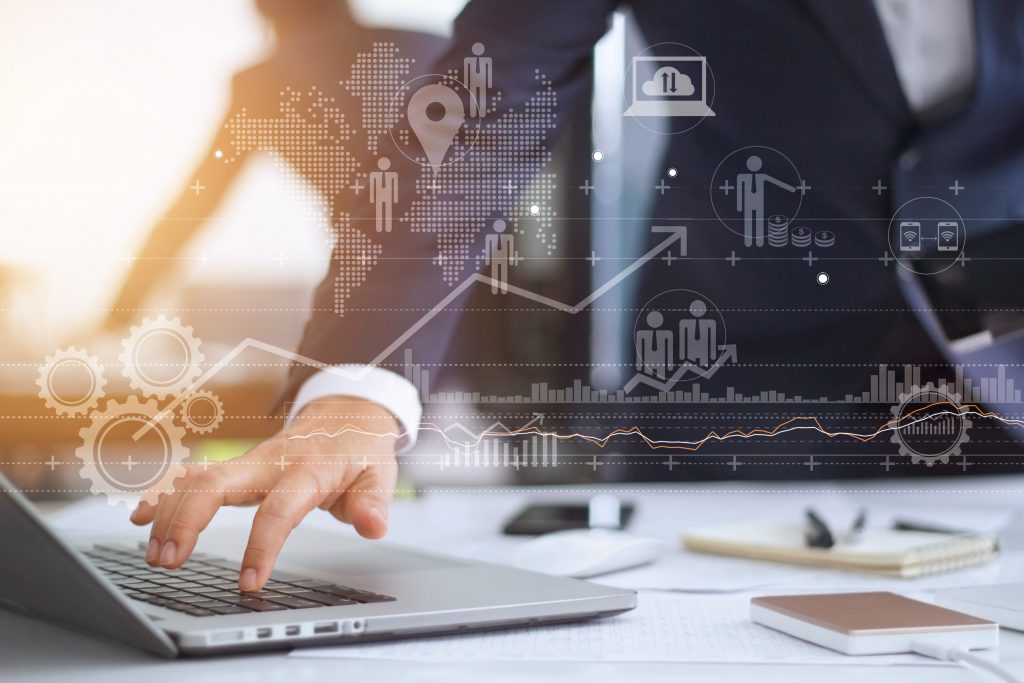 What is Consulgetics?
Consulgetics is our latest achievement in the advance of consulting skills development for both internal and external consultants. Born of our many years of consultant development for companies and agencies across the globe, Consulgetics combines the best of our traditional consulting skills training with the power and insight of managing energy to get things done.
Consulgetics is based on the recognition that at the heart of everything we do as consultants is energy. As consultants, we harness and align energy to optimize the impact and outcome of our work – whether we recognize it or not. So to give this reality a name we combined the words consulting and energetics to create Consulgetics, the practice of using energy to inform and power consulting.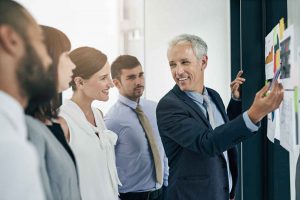 A Reliable Performance Improvement Approach
As the U.S. and other developed countries continue their evolution toward a service economy, the number of service groups is multiplying rapidly, and service group excellence has become essential. But what exactly is a service group? There are two types.
External Service Groups: Have external customers, and include consulting and professional services groups.
Internal Service Groups: Have internal customers, and include functional groups such as HR, IT, Finance and Legal.
Whether a service group is internal or external, it faces certain intrinsic challenges.
(more…)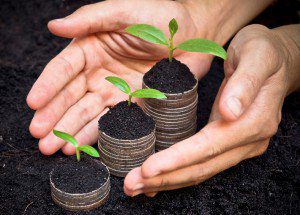 Optimize Your Consulting Skills Training
You may remember the nature vs. nurture issue in regard to where positive human traits (such as strong abilities) and negative human traits (such as diseases) come from. Those who land on the nature side of the argument profess that it is all predestined and based on our DNA. Those who favor the nurture side believe that how we are raised and what we experience is the primary driver.