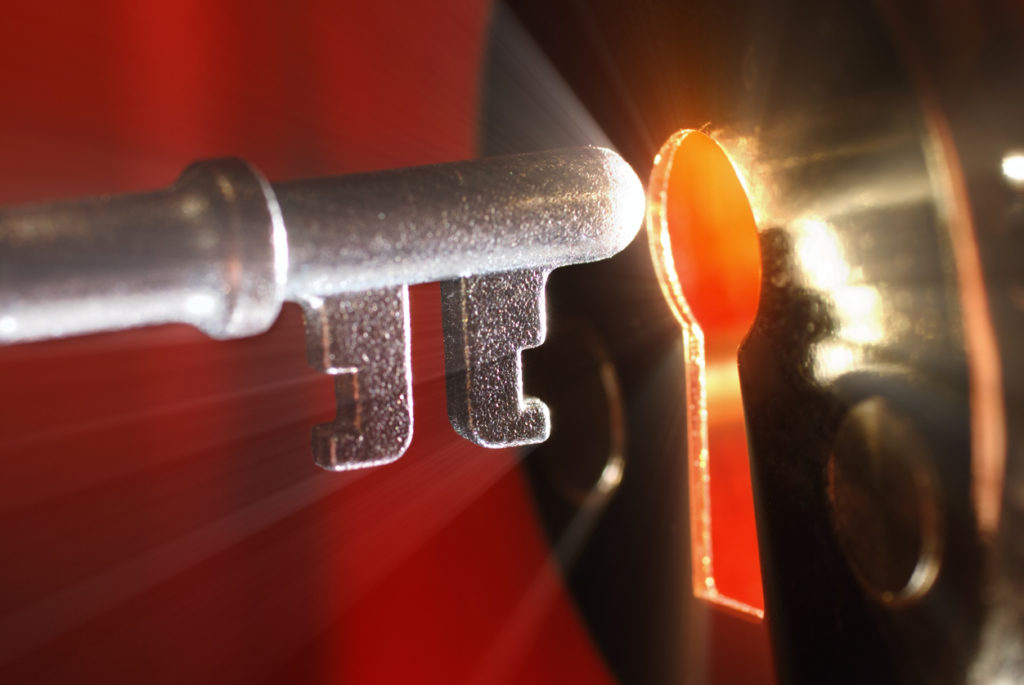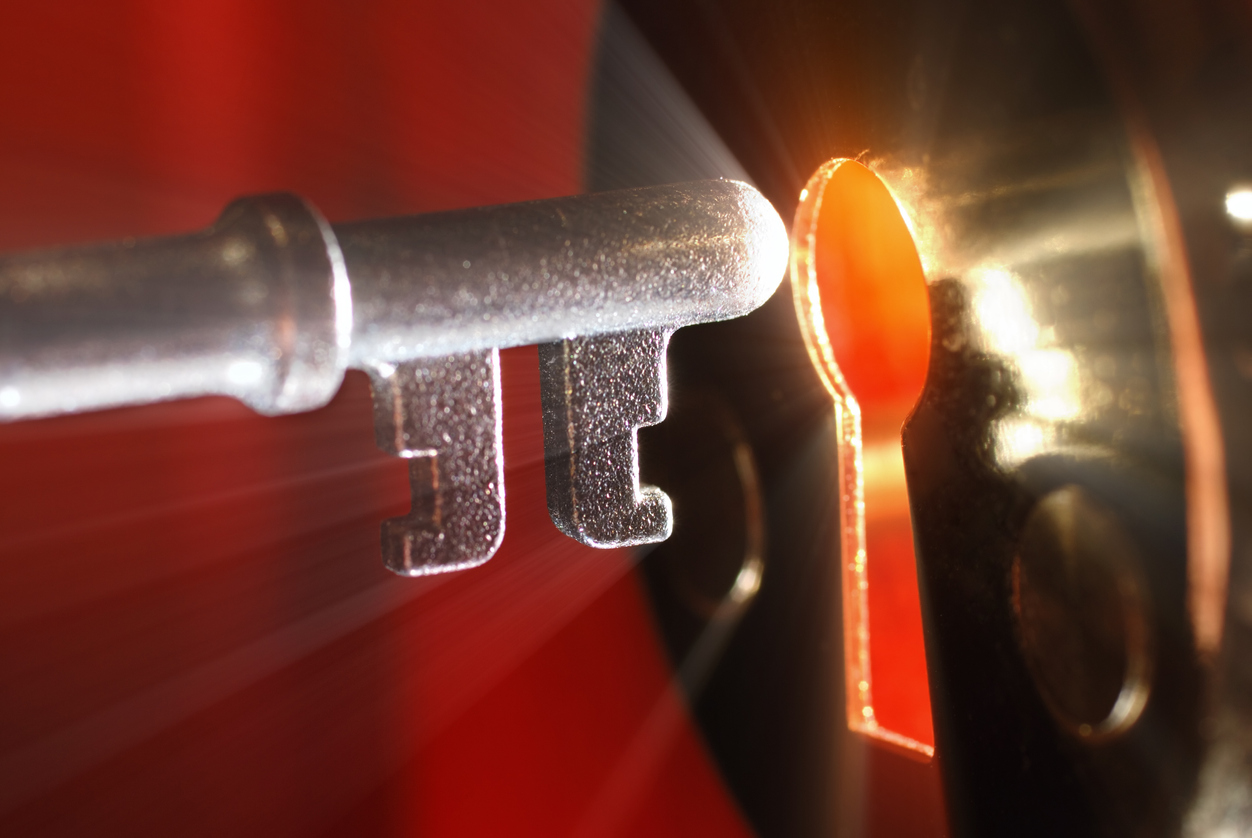 In physics the more energy you have, the more power you are capable of generating. At work, if you want more power to accomplish things, find more energy and learn how to use it. That's the key to unlocking the hidden power of energy in business.
Going a little deeper, your business is a system that runs on energy. The system involves both people and things, all of which affect the energy that flows from them, and through them. Whatever your role in the business might be, you can learn to unlock wasted energy and put it to good use in accomplishing your goals. You just need to understand the system, how energy works in business, and how to see and use the dynamics of energy.
It's really not that complicated. Yet it is probably one of the most powerful things you will ever do to boost your abilities, your career, and your company's performance. You probably already do some of this naturally and intuitively, but by learning the tools of managing energy in business you will acquire a systematic approach for doing virtually everything better. We call this the Energy Equation. You can read all about it in my new book.
For many years I've been on a journey to discover how energy works in business, and to develop the language and discipline of energy management. As I experienced that journey I was struck by many discoveries. Here are three of my more significant discoveries.