Using Energy to Inform and Power Consulting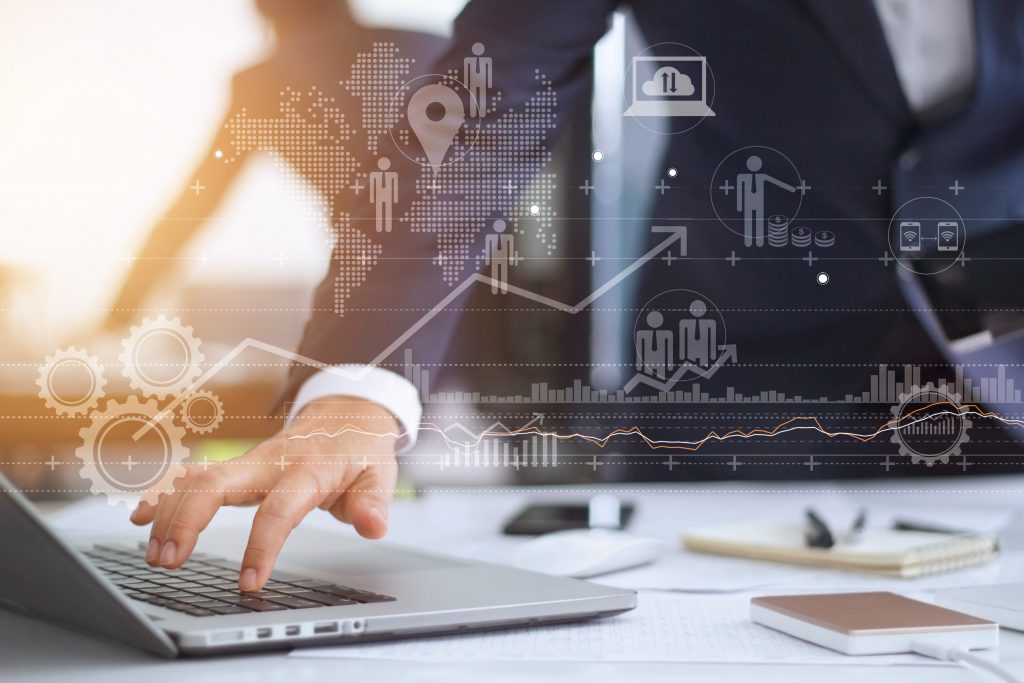 What is Consulgetics?
Consulgetics is our latest achievement in the advance of consulting skills development for both internal and external consultants. Born of our many years of consultant development for companies and agencies across the globe, Consulgetics combines the best of our traditional consulting skills training with the power and insight of managing energy to get things done.
Consulgetics is based on the recognition that at the heart of everything we do as consultants is energy. As consultants, we harness and align energy to optimize the impact and outcome of our work – whether we recognize it or not. So to give this reality a name we combined the words consulting and energetics to create Consulgetics, the practice of using energy to inform and power consulting.