The Energy Equation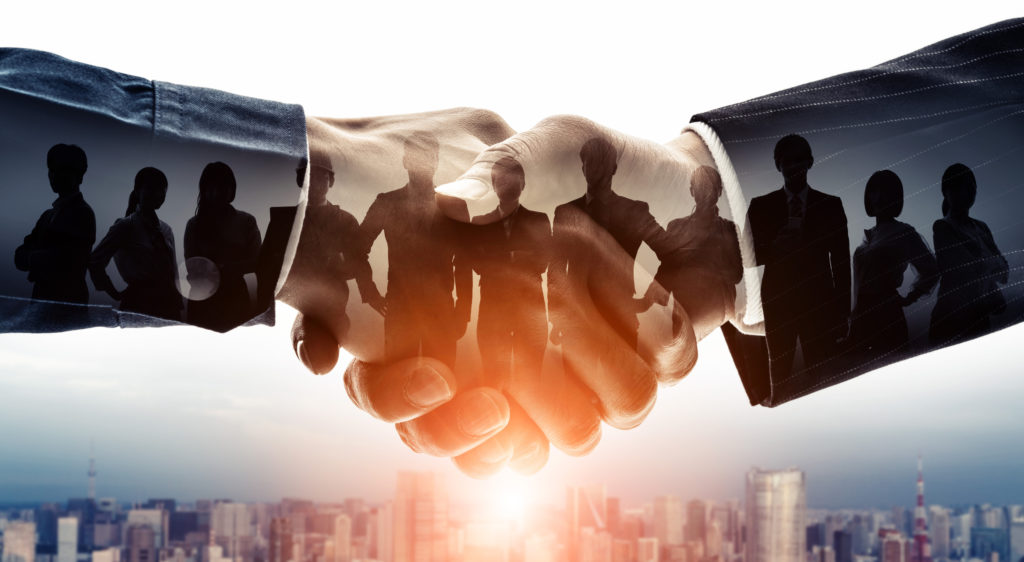 As the world slows and hopefully puts an end to the COVID-19 pandemic, businesses will be left to deal with the fallout. Yes, there has been a great deal of disruption and, frankly, many things will never be the same. But that's not all bad. As is often said, there is opportunity in crisis. Perhaps many of the things that will never be the same, should never be the same. Perhaps the way they were was never the best solution. If we can gracefully let the outdated and inadequate fall away and focus more on the way things could be, we just might uncover a golden opportunity. In these times I'm inspired by the lyrics from the song Beautiful City.
"Out of the ruins and rubble
Out of the smoke
Out of our night of struggle
Can we see a ray of hope?
One pale thin ray reaching for the day
We can build a beautiful city
Yes, we can, yes, we can
We can build a beautiful city
Not a city of angels
But we can build a city of men…"
— From the musical Godspell
We can build a beautiful business too, and uncover rich opportunities. It's not too early to start looking at that. But how do we know what to let go of and how to position for opportunity?