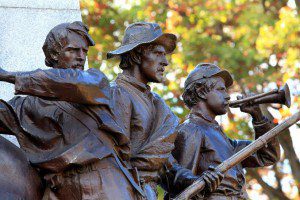 Practice and Hone Your Consulting Skills
On the field of battle we once heard Ready, Aim, Fire! Similarly, in today's business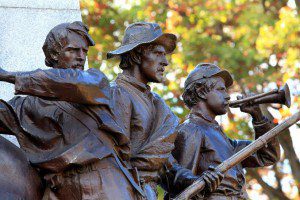 environment, where working effectively is the name of the game, people must Engage, Align and Execute! If you want to be good at what you do, whether it is systems engineering, finance, HR, management consulting or some other discipline, here is your prescriptive advice:
Learn your technical "hard" skills and stay abreast of developments in your industry.

Practice and hone your consulting and interpersonal business skills.