Target Sales and Account Optimization
If you want your consultants to help up-sell and expand your current client accounts, don't ask them to "sell". The very word sends shivers up the spine of many consultants. Most react to the prospect of selling with all the enthusiasm of a turnip. Yet external service groups are ideally positioned to identify potential sales opportunities and influence client purchasing decisions. So how do you go about motivating and developing consultants to grow business?
Emphasize Service and Creativity
Most consultants love to be creative, and they are already in the business of service,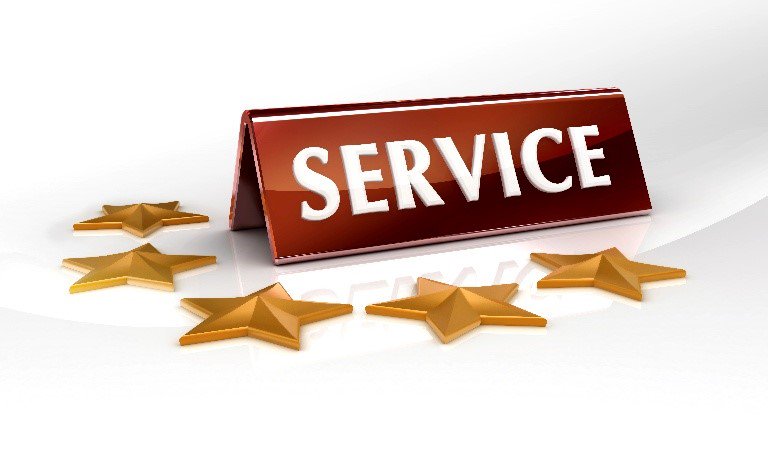 so asking consultants to serve and create in a new way is something they are generally open to. And the truth of the matter is that clients would rather be served with care and creativity than sold to. One feels helpful, the other feels more forceful. Therefore, by presenting upselling as a path of service and creativity, with all sincerity, you can bypass objections from both your consultants and clients and make sales in a way that is more palatable and meaningful to both. Everybody wins!
Define the Consultant's Role in the Sales Process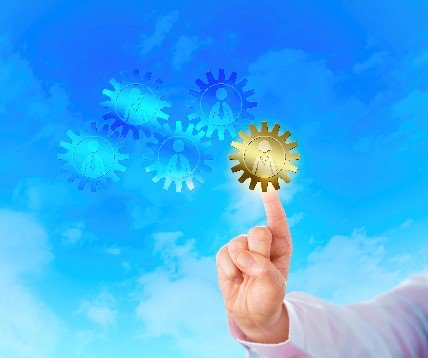 Many consultants have not had direct experience in the sales process and are generally not aware of how it works. Many imagine sales to be a single-person activity, while in reality it is most often a consultative selling team effort in the professional services business. Therefore, one of the first things you want to communicate to your consultants is that you are not asking them to be responsible for the entire sales cycle. Instead, you are asking them to play a defined role within the sales process, working with other people. Furthermore, as discussed above, their role in the process will have them doing things that are not all that different than what they are doing now.
This leads to the specific definition of their role in the sales process which will, of course, depend on your company's sales process and the parts of that where the consultants can contribute value. So while we wouldn't ask consultants to "knock on doors" to drum up new sales prospects, we would ask them to lead and/or participate in the design and development of specific solutions for specific clients. While we would not ask them to proactively sell, per se, we would ask them to pay attention, look for opportunities with current clients, have initial exploratory (consultative selling) discussions with clients, and work with others to turn those opportunities into closed sales.
However you define the specific role of your consultants in the sales process, be sure to do it in a way that leverages their current relationship with and proximity to current clients, the level of trust they have already built with clients, and their technical knowledge in your particular business.
Develop Your Consultants to Be More Consultative
Being consultative is equally important in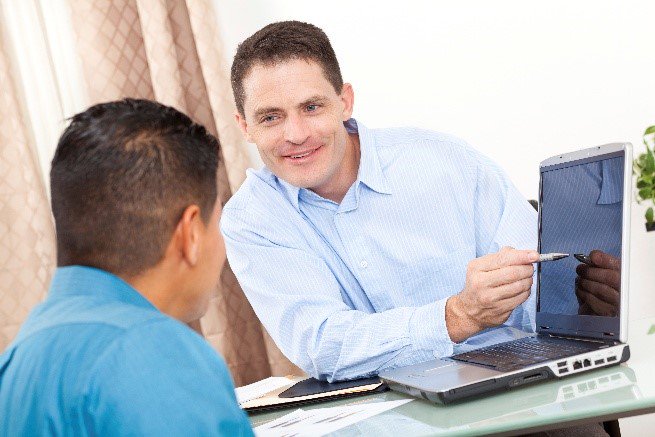 the sales process as it is in the provision of consulting services. Having effective conversations with clients is a good example. When a consultant sees a potential sales opportunity, he will ideally be comfortable and competent in approaching the client about it to mutually explore the idea. This will typically involve effective questioning and listening to make sure the problem is well understood and to conceptually test out the potential solution. In addition to discussing essential features of the solution, he will also need to emphasize its business benefits.
Consultants who are strong in the sales process are also able to influence their clients' thinking and opinions.
A consultant's ability to be influential in the consultative selling process is generally born of two fathers. The first is the trusting client relationship that has already been established. The second is the set of consultative selling skills that give them the ability to apply their expertise in a way that "hooks" the client and molds their opinion.
While we do not want consultants to over influence or "hard sell" a client, it is important that they provide the initial consultative influence that gets the sales cycle rolling.
Incent New Sales Behaviors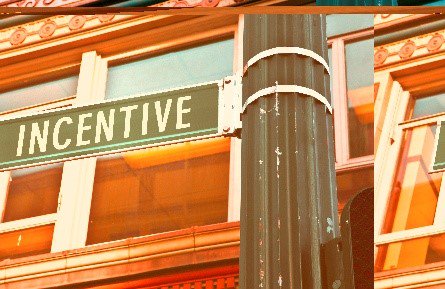 Beyond the ability to help develop new business, your consultants will need the motivation to do so. Keep in mind that they are typically very busy with their projects and deadlines, and their primary incentives, compensation and career opportunities derive from their ability to do those well. Therefore, anything that would take time away from those endeavors will, without additional incentive, tend to be avoided.
Incentives can come in a variety of forms, including monetary. At the minimum, they will need some kind of personal and/or team recognition, and credit in their performance reviews, for their sales contributions. If you are willing to rework their compensation structure, a little money can go a long way toward motivating the new sales behaviors. For example, if you pay your Sales people a base salary plus 10% commission, try paying your consultants a 1% sales commission on top of what they already earn. Although this seems like a small amount, it can be surprisingly motivating.
Enjoy the ROI
Our experience is that motivating and developing consultants to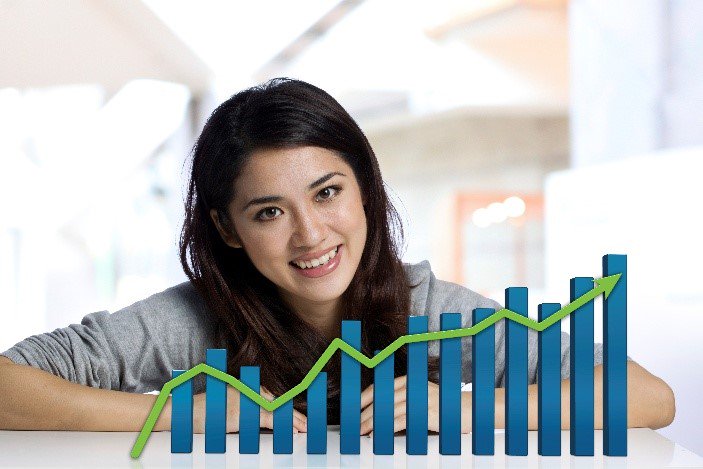 grow  business is well worth the investment. The returns in additional revenue tend to start fairly quickly, and the increases in revenue can be dramatic. In any event, an investment in this area will likely pay for itself many times over.
Please contact us if you would like help developing your own "hidden sales force."