Assess, Design and Plan
Launch The Change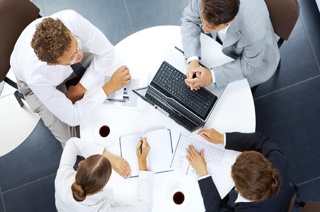 Armed with your Preliminary Evaluation Report you can decide whether you want to take the next step with Advance Consulting.
For smaller programs we may have enough information to develop a proposal for the service group improvement services you need from us.
For larger and more complex programs, a full Service Group Assessment and Plan, delivered in a relatively short timeframe, will give you a solid solution and plan that you can use to contract with Advance Consulting, or another consulting company if you prefer that option.
Or, for businesses looking at Service Group Excellence as part of a new business or strategy, you may want to start with Business Planning or Strategic Planning before drilling in on the individual service groups.
Whatever your situation and path forward, we would like to get to know you and work with you. We make it easy to do that.