Learn How to Harness Energy in Your Business
See How It Can Generate Breakthrough Results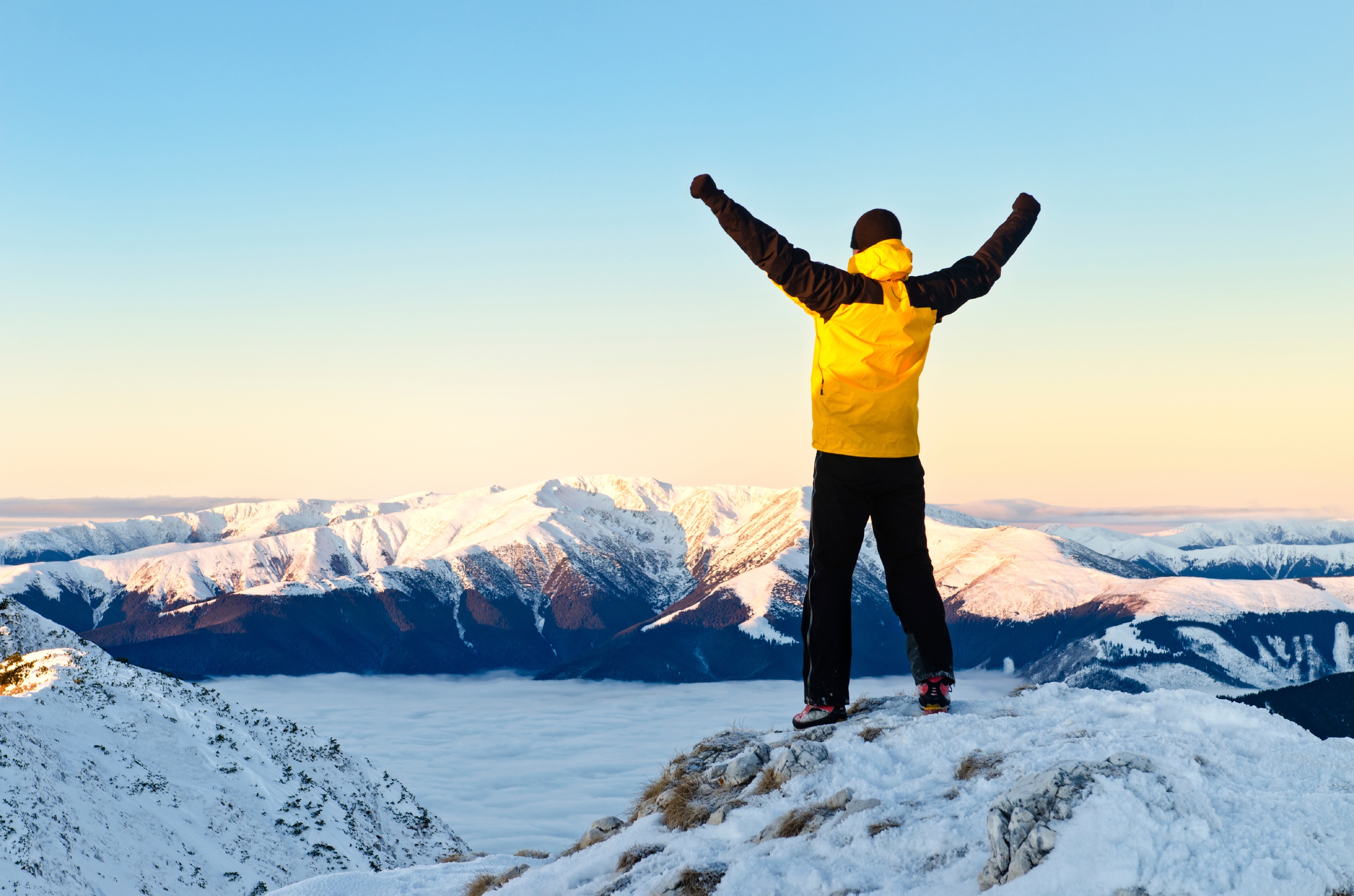 There are two ways to learn how to harness energy in your business to generate surprising results.
Read About It: Greg Baker's upcoming book is titled Enterprise Energy: Managing the Hidden Energy of Business. Stay tuned for information on its publication date or contact us at the link below if you would like to pre-order the book.
Talk With Us: Contact us if you would like to schedule a consultation to find out more and let us know about your goals, issues and opportunities.